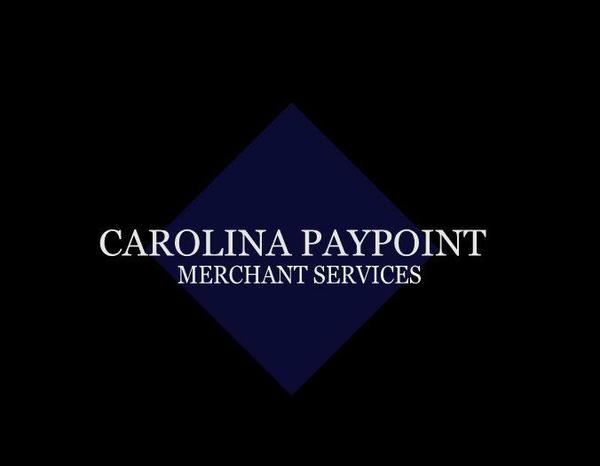 Carolina PayPoint delivers an expansive range of flexible payment solutions and services tailored to meet your needs, wherever you are and whatever your business is.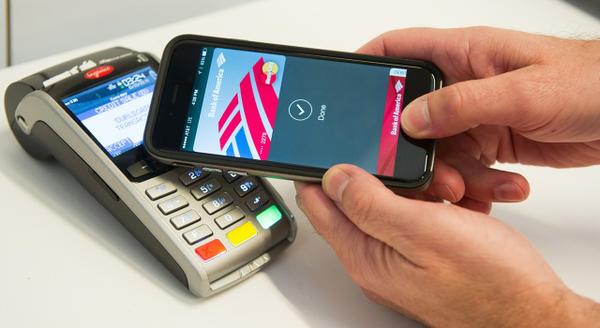 With our help and a little math, your actual cost is simple to determine. We take the amount you are currently paying, fees included, divide by the total dollar volume of the transactions you processed, this will give you the "effective rate" – showing the average rate you pay per transaction.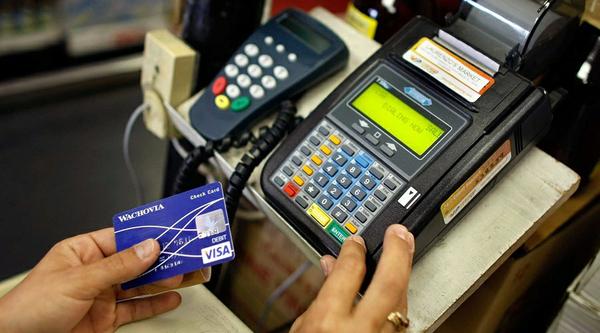 To get started with your personalized quote and to be added to our mailing list, fill out the information below.